About Me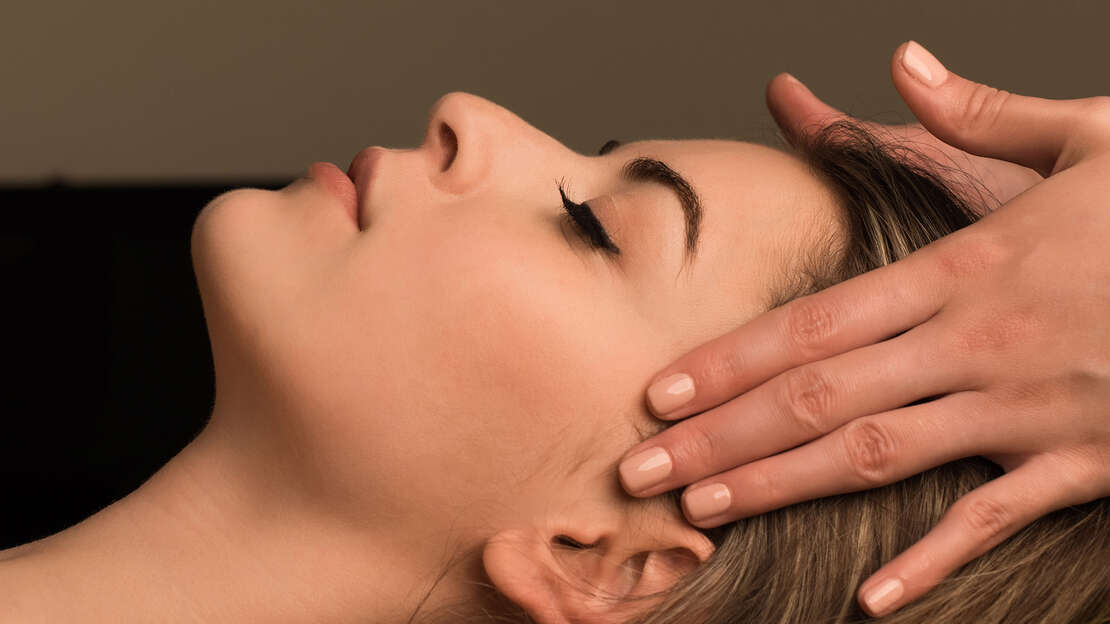 I had a life changing injury (fully broken neck) . It took me 6 yrs to recover so I understand how injuries and pain transfers in the body. After experiencing the value and healing effects of massage on my own personal injury, I decided to pursue Massage Therapy as a career which allows me to use my intuition through bodywork.
Graduated from CCMT (Connecticut Center for Massage Therapy) in 2014. Since then I have 3 years of spa experience, performing various therapeutic massage modalities as Migraines for Massage, Reflexology ,Aromatherapy , Mud / Clay Facial were other specials .Deep Tissue, Swedish Massage, Sport Massage, Myofascial , Hot Stone, Trigger Point, Hot/Cold Treatment, Acupressure and Prenatal Massage. I handle a variety of orthopedic issues including Pre / Post Operative Massage for Full Knee Replacement, Scar Tissue Removal, Tennis and Golfer Elbow and Plantar Fasciitis.
I am a member of AMTA (American Massage Therapy Association.)
My Interest are fitness and nutrition and I was a Fitness, Personal Trainer, Proper Nutrition and practice meditation every day.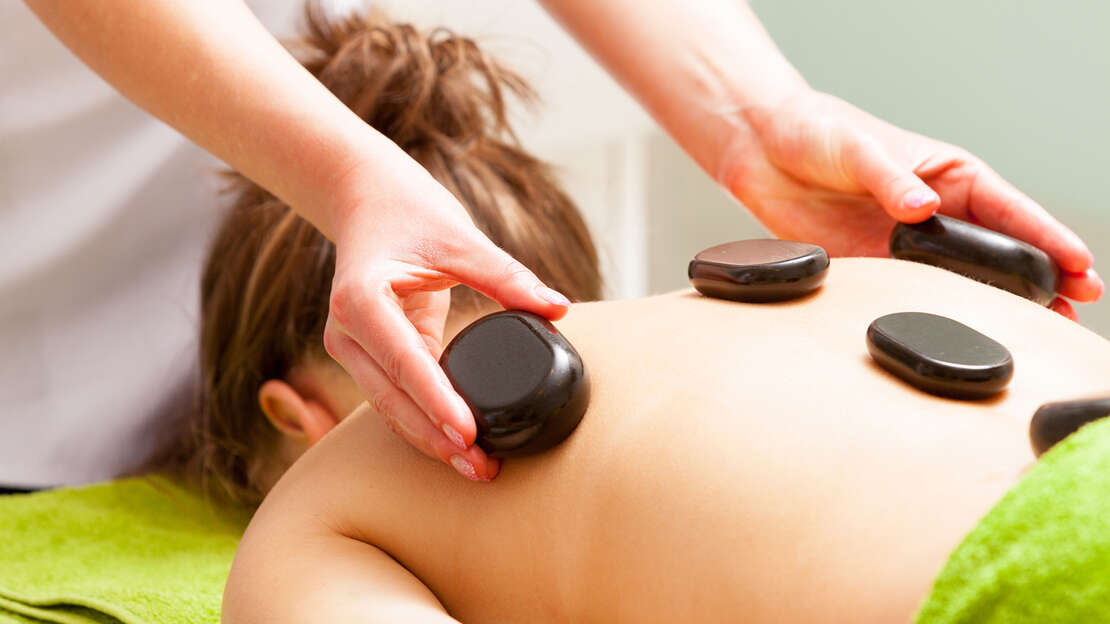 "LIFE IS STRESSFUL AND WE ALL NEED SELF CARE TO KEEP LIFE MOVING IN THE RIGHT DIRECTION.
I am devoted to helping improve peoples lives for healthier life style.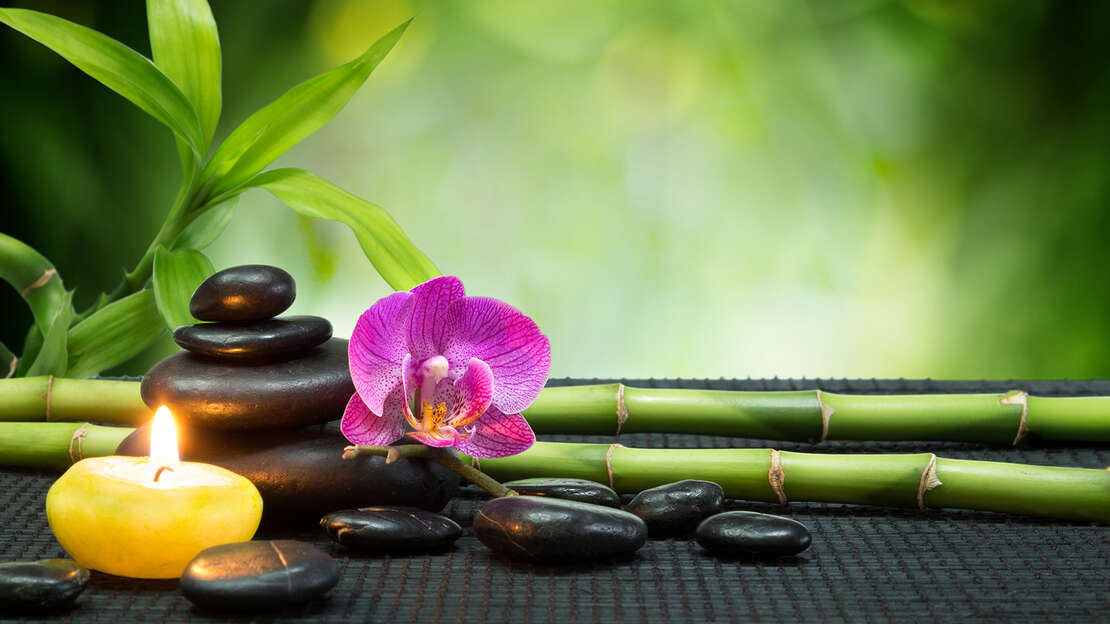 Give me a call or send me an email to make an appointment with me I will return your call as soon as I can to confirm your appointment. I look forward to hearing from you.